Yes, it's Wednesday again, but really in our house it's Friday because the kids are off of school for the next two days so it FEELS like Friday.  And on Fridays I always cast about looking for something to do on the weekend, so I thought today I'd bring you some suggestions to kick up your scrapping game this week.
We have tutorial crops every so often on Thursday nights, where I'll throw out a new tutorial and often some goodies to do it with.  Most of those tutorials are posted in our crop forum, but just in case you missed them, here are some great ideas for you to play with this weekend!
Make Your Own Flair (sayings buttons)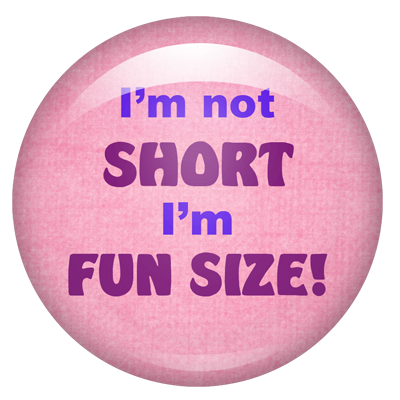 Make Straight Ribbons into Wavy Ribbons
Using the Grid to Make Color-Blocked Layouts
Blending Photos and Papers
Making Textures from Images
and don't forget all our tutorials on the Tutorials pages!
Try something new, or revisit and old technique this week and don't forget to show us what you've done in our gallery!
Happy Scrapping!
Jenn