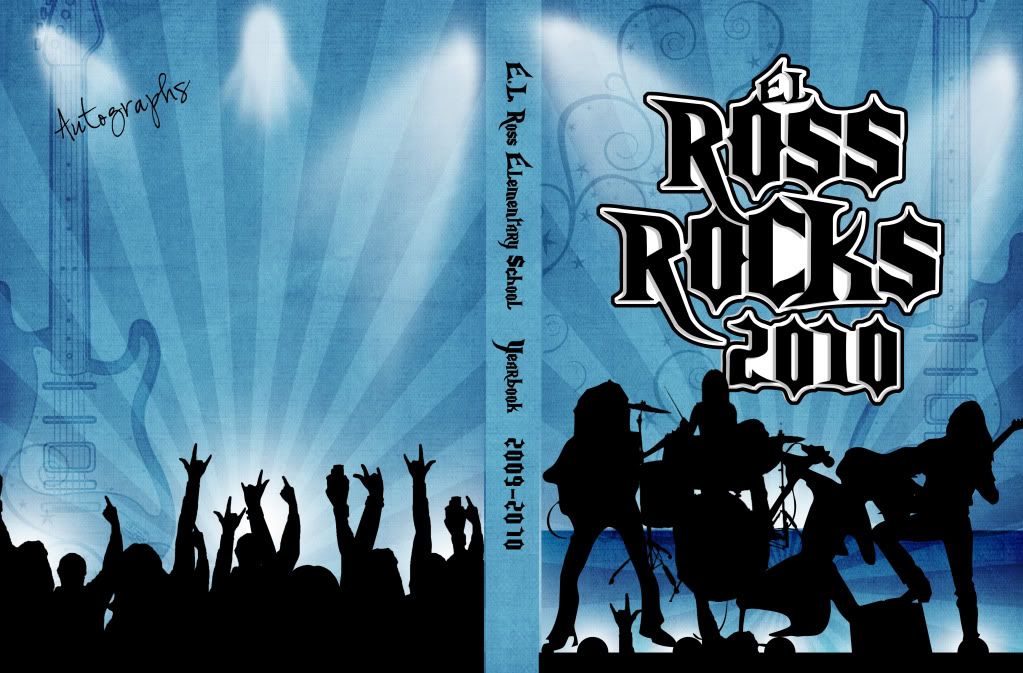 I came across this blog post lamenting the demise of the traditional printed yearbook, and it reminded me of the arguments I get all the time from parents on the yearbooks I edit.
I have done books for 2 different elementary schools (with some mom help) and 1 middle school (with student help). We work hard to keep the cost of the book very low, and use Photoshop Elements (you can teach a 12 year old in about 20 minutes!) to lay out the candids pages.  They are awesome, award winning books (if I say so myself
)
But every year some mom says to me, "I'm a scrapbooker, I don't need to buy a yearbook. I make sure to attend every school event and scrap a page about it, so the scrapbook will do!"
To which I respond, "Did you include the kid who sat in the back of the room and annoyed the teacher? The girl who threw up in music class? How about the teacher from another class who always brought their teacher coffee every morning? Those are the kind of memories a yearbook provides. Your scrapbook might be your child's individual memories, but the yearbook is their community memory."
To me, to leave out a yearbook (especially a well-done yearbook) is to leave out a huge part of your child's life! They spend almost as many hours at school in a day as they do at home, why would you leave all that out?
If your child's yearbook is overpriced and ugly – do something about it! As a digiscrapper, you already know everything you need to know.  (And you will have a very grateful principal!)